Disclaimer | Data Protection
Disclaimer | Data Protection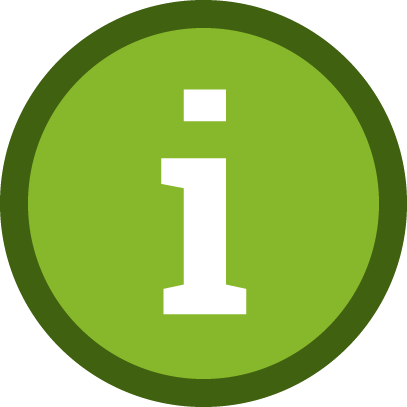 IMPRINT

Headquarters:
RLS-Tech GmbH


Schmierndorfer Str. 49




A-4600 Wels

T: +43 7242 / 315015


E: office@rls-tech.at
Disposal Company
UID-Nr: ATU67594819
Company Register Number: FN 388983 i
GISA-Nr: 28801023
Member of WKO
Authority according to ECG
District Authority Wels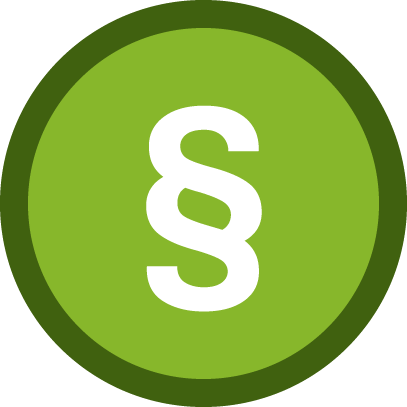 DISCLAIMER
This disclaimer is to be regarded as part of the internet offer from which reference was made to this website. If parts or individual formulations of this text do not, not anymore or not fully correspond to the applicable legal situation, the remaining parts of the document remain unaffected in their content and validity.
LIABILITY FOR THE CONTENT OF THIS WEBSITE
The content of this website was created with the greatest possible care. However, we do not assume any liability for the correctness, completeness and topicality of the content. As a service provider, we are responsible for our own content on these pages in accordance with general legislation. However, we are not obliged to monitor transmitted or stored third-party information or to investigate circumstances that indicate illegal activity. Obligations to remove or block the use of information according to general laws remain unaffected. However, liability in this regard is only possible from the point in time at which knowledge of a specific infringement of the law is known. As soon as we become aware of any violations of the law, we will remove this content immediately.
LIABILITY FOR LINKS TO THIRD PARTY SITES
Our offer contains links to external websites. We have no influence whatsoever on the content of these external websites. Therefore we cannot assume any liability for this external content. The respective provider or operator of the pages is always responsible for the content of the linked pages. The linked pages were checked for possible legal violations at the time of linking. Illegal content was not recognizable at the time of linking. However, a permanent control of the content of the linked pages is not reasonable without concrete evidence of an infringement. As soon as we become aware of legal violations, we will remove such links immediately.
COPYRIGHT
The operators of this website endeavor to always observe the copyrights of others or to use self-created and license-free works. The content and works on this website created by the site operator are subject to copyright. All rights to the references shown are held by the respective client. The duplication, editing, distribution and any kind of exploitation outside the limits of copyright require the written consent of the respective author or creator. Downloads and copies of this site are only permitted for private, non-commercial use.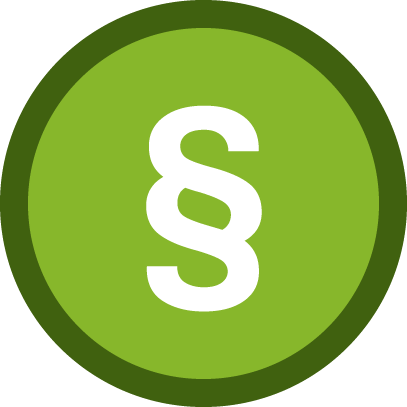 DATA PROTECTION
We attach great importance to the protection of your data. In order to inform you fully about the use of personal data, we ask you to take note of the following data protection information.
PERSONAL DATA
Personal data that you transmit electronically on this website, such as name, e-mail address, address or other personal information, will only be used by us for the specified purpose, will be kept safe and will not be passed on to third parties. The provider automatically collects and stores information on the web server such as the browser used, operating system, reference page, IP address, time of access, etc. This data cannot be assigned to specific persons without checking other data sources and we do not evaluate this data further as long as there is no illegal use of our website.
FORM DATA AND FORMS
If website visitors leave comments or form entries, the data entered and their IP addresses are saved. This is done to be on the safe side in case someone writes illegal content (insults, left-wing or right-wing extremist propaganda, hate postings, etc.). In this case, we are interested in the identity of the author.
ACCESS RIGHTS
You have the right of access to the data stored about you, its origin and recipient, and the purpose of storage at any time.
PICTURE CREDITS
RLS-Tech Gmbh, Shutterstock, Pixabay
GENERAL TERMS
AND CONDITIONS
GENERAL TERMS
AND CONDITIONS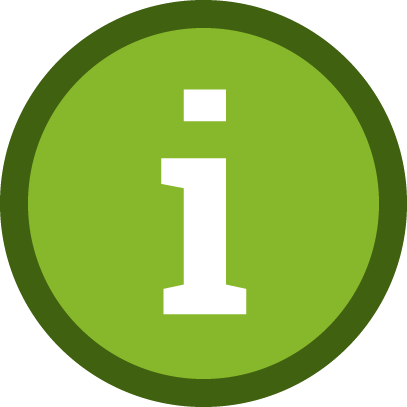 GENERAL TERMS AND CONDITIONS
The following general terms and conditions apply to all current and future contracts between the company RLS-Tech GmbH and the client.
1. CONFIDENTIALITY
All written documents and information are to be treated confidentially and not made accessible to third parties (except for information required by law).
2. FORMATION OF THE CONTRACT
Unless otherwise agreed in writing, all our offers are non-binding with regard to all specified data, including quantity and price. They are made subject to misprints and other errors. Specified terms of delivery and service are non-binding unless fixed dates have been expressly agreed in writing. If our order confirmation contains changes compared to the order/offer, these are deemed to have been approved by the client if the client does not immediately object in writing.
3. PRIZES
The costs for the services of the company RLS-Tech GmbH will be charged to the customer according to the last valid prices. The prices are net, without VAT, unless otherwise agreed. Invoicing takes place after acceptance, but should a price change result from incorrect declarations, subsequent billing will take place.
4. PAYMENT
Unless otherwise agreed, all payments are to be made in EURO without deductions within 14 days of the invoice date. In the event of a delay in payment, we will charge the standard bank interest on arrears as well as the dunning and collection fees incurred. A cash discount is only permitted if expressly agreed in writing.
5. TRANSFER & TAKEOVER POLICY
RLS-Tech GmbH retains ownership of all goods delivered by them until full payment of the invoice amounts plus interest and costs. We are only obliged to accept waste and recyclables that we are entitled to collect or treat at the time of delivery and that meet the quality and acceptance criteria according to the offer. Before the waste is handed over, the contractual partner must submit all legally required documents – in particular the required consignment notes. The contractual partner must precisely declare the delivered material in accordance with the applicable statutory provisions, Austrian standards and limit values, in particular with regard to type, composition, danger, quantity and origin. The client is solely liable for the consequences and damage that arises as a result of insufficient or incorrect labeling.
6. WARRANTY AND INDEMNIFICATION
The contractual partner is obliged to immediately check the services we have provided and must inform us of any defects immediately in writing, with a precise specification of the defect, otherwise all warranty, damage compensation and other claims of the contractual partner will lapse. If RLS-Tech GmbH is liable for damages, it is only liable for gross negligence and intent.
7. LEGAL REGULATION & JURISDICTION
All legal transactions concluded between us and our contractual partners, in particular those subject to these General Terms and Conditions, are exclusively subject to Austrian law (excluding its references to foreign law and the UN Sales Convention). The place of jurisdiction is Wels, Upper Austria. Should individual provisions of the terms and conditions be ineffective, the validity of the others remains unaffected.